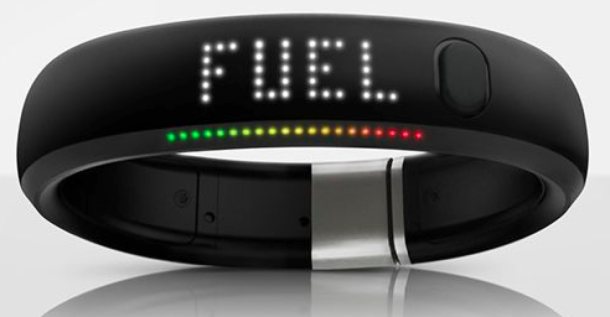 It looks as though Nike and Apple will be agreeing to settlement in the class action suit over the Nike+ Fuelband. Owners can look forward to a $25 Nike gift card or a check for $15 from Nike. The settlement is open to U.S-based owners who got their Fuelband between the January 19th, 2012 launch and June 17th of this year. The payment is valid for all Fuelbands purchased within that window.
The suit was brought about after a claims that Apple and Nike gave false claims about the Fuelband being able to track basic fitness information such as steps covered, calories and so on. Claims were also made that Apple and Nike didn't follow through on the Fuelbands' warranty terms. While the companies deny the claims, it was agreed that they would pay out the settlement to avoid any further legalities.
For those who want to claim the gift card or the check, they can go here by January 4th.